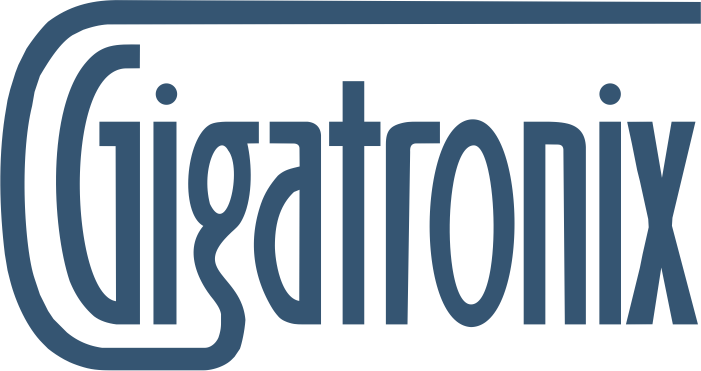 Gigatronix is continuously monitoring the evolution of the Coronavirus epidemic (Covid-19) and its impact on our staff and operations. Our main objectives at the moment are the protection of our employees, customers and society as a whole, and the continuity of normal business activities wherever possible.
Employees
The health and safety of our staff is our primary responsibility and concern.
Home Workers
We have had a competent team of home workers for several years, with colleagues working from home in the UK, France, Taiwan and South Korea. They are fully integrated into our IT and phone systems and can receive and make calls using our main UK number. You can continue to contact them through the usual channels. Our remaining office staff have now also transferred to home working until further notice, including our Administration, Engineering, Purchasing and Technical Support colleagues.
Production
Our UK cable assembly facility continues to operate but on a slightly reduced capacity. Some of our production staff have been required to stay home to support children, or self isolate based on government guidelines.
The remaining team have implemented safe working practices, with social distancing and increased cleaning routines, as per government guidelines.
Supply Chain
We have considerable UK stocks of coaxial cable and connectors. These are primarily produced in Taiwan and China. At present these facilities are fully staffed and are providing continuity of supply within the usual production lead times. Our freight forwarding suppliers are operating and as yet there has been no interruption to supply.
Customers
Your business is of fundamental importance to us and we are committed to doing everything possible to minimise any repercussions on our ability to service your needs.
A number of our customers supply products to government frontline services currently fighting the pandemic. Should it become necessary to prioritise our resources in favour of these organisations we will do so.
We would like to thank our customers for their understanding and their continued business in these challenging times. We wish you and your families the best of health.
Last update: 25th March 2020.
UK Office: +44 (0) 23 9245 4412
Taiwan Office: +886 8786 8738
[email protected]gigatronix.co.uk
www.gigatronix.co.uk
Gigatronix Limited. Zullard House, 4 Downley Road, Havant, Hampshire, PO9 2NJ, United Kingdom